Marshall Fletcher
      Terrible T - Personal User of Gaming & Software
 Terrible T is a Gaming Software Company that specializes in video/ PC/ Apps based games. Terrible T is founded by Marshall Fletcher President & CEO, whose sole mission is to bring a new, exciting gaming experience for those who truly love gaming. We are a start-up company that has studied the market, played, developed and spoke to gamers where we know through the heart of this company, what the true player wants in a game.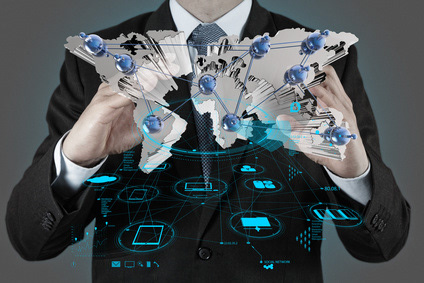 Terrible T - Missions - Personal User of Gaming & Software
The purpose of this company is to provide a new experience that the gaming industry is evolving into. As with the advent of virtual reality, the 3-D craze; the product that I am offering will provide an experience that will change the way(s) that games are played. The gamer and the industry will be able to bring the gaming experience to a personal level with the interaction that each gamer can have a new game each time it is experienced. This product will make a gamer run to the local video store and demand this game. That will take them to a level of interactivity that they have never experienced before. This will bring a gamer back into the video game world because the experience will always change with the game users desire and control.